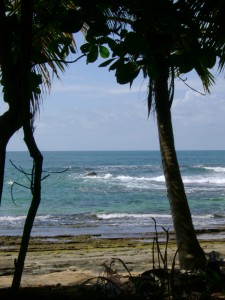 The Happy Planet Index rated Costa Rica as one of the happiest places in live.  I know this is true because I've been living here over three years and found that my life is infinitely better than living in the United States.
Moving here was not as hard as everyone thought it would be. Costa Ricans are known for their friendliness and have shown me nothing but kindness.
This has been the best experience and there is no doubt I am happier than a billionaire.