Costa Rica Cost Of Living Update: Neutering cat, antibiotics, parasitic medication, dewormer for two cats, protective collar– $48
It's that time of year again. Tamarindo is bustling with tourists and the beaches are packed with eager participants learning to surf. I'm always amazed at how quickly the high season sneaks up on us, transforming this area into one of the top destinations in all of Central America.
This is a double-edged sword for me. The grocery stores run out of the products I use and parking can be difficult. I have friends who want to visit and many of the condos are already rented out for the season. It appears that this year is already busier than the last.
But for all the small inconveniences that a resident deals with, I can't help but get excited. Everywhere you look people are smiling and discussing the excursions they have booked. "Have you seen the monkeys?" I overhear one tourist say. "Did you book the estuary tour?" another says to his wife. It's fun to see people visiting Costa Rica and doing more than just lying on the beach. They are thrilled by all the wonderful things this country has to offer. Hammocks and palm trees are great, but flying through the air on a zip-line or watching baby monkeys jump from branch to branch is exhilarating.
Their enthusiasm makes me consider what I should be doing today. This morning I break out the boogie boards and grab my sunblock. Suntan lotion is particularly expensive here so I make sure not to waste a drop. I too want to be part of the fun but without the scorching sunburn, I will surely get if I don't slather up.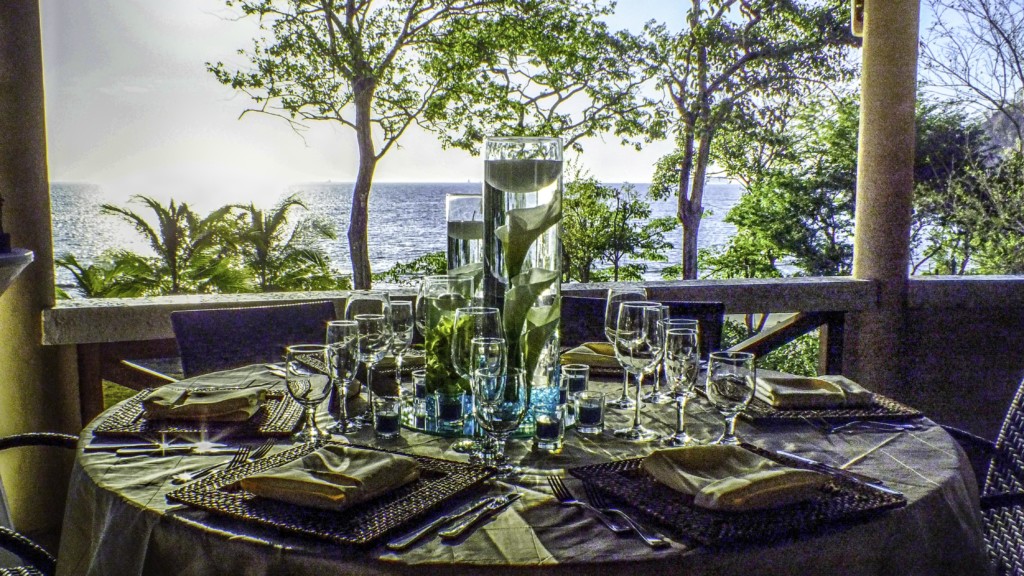 One of my favorite spots to boogie board is Sugar Beach. The waves are not as big as they are over at Playa Negra, but the calmer surf usually makes for a steady ride. I came to this spot eight years ago and thought it was one of the most heavenly places on earth. I still feel this way. There is an intimate feeling here; the cove stretches out like arms on either side making you feel as if you are in the middle of an embrace. I often sit here and watch the boats in the distance, or manta rays leaping out of the water.  During specific times of the year, you can even see whales breaching the surface.
Another favorite spot of mine is next door at Playa Penca. On my very first visit to Costa Rica, I came here and buried my feet into the sand. I remember how much I didn't want to go back to the United States and wondered what my life would be like if I could make this my new home. I think that sand had a lot to do with me moving here.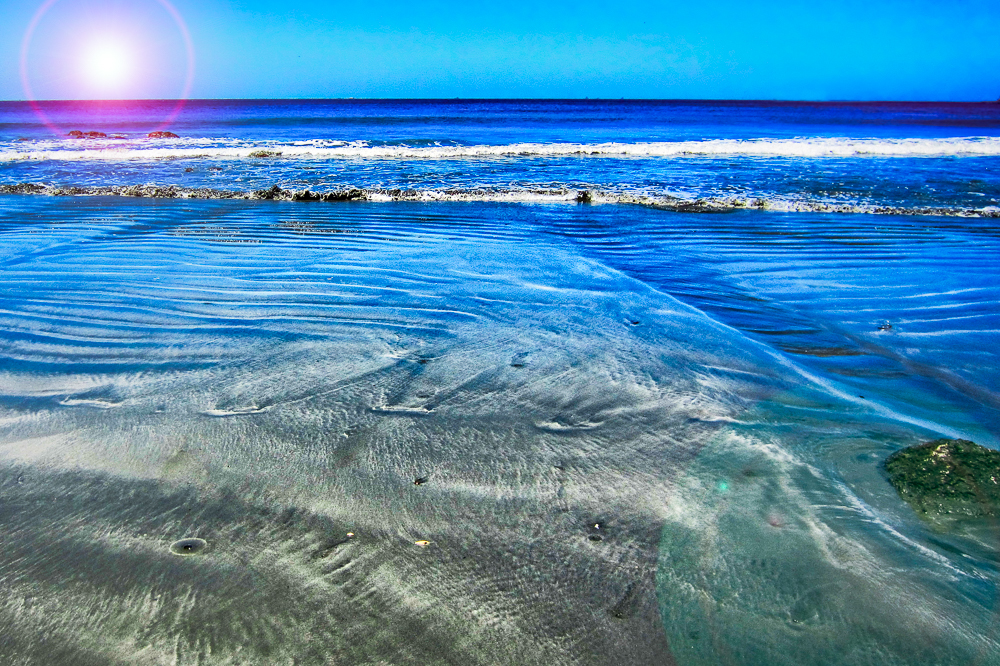 I've seen so many changes in Costa Rica over the past eight years. There was the big building boom when cement trucks blocked the road and houses were manically built across the mountaintops. When the economy crashed, the trucks disappeared, as did the contractors and developers. There was an eerie silence. But the silence was just what the jungle needed, and soon the monkeys and parrots quickly reclaimed the forest.
Recently, development has started up again but it appears to be progressing in a much more sustainable way. I am noticing new projects, and witnessing many more people looking to buy homes, condos, land, and even opening up new businesses. It would seem to me things are on an uptick.
Moving here has taught me a lot about balance. The scales can tip quickly in either direction pulling you off course. I'm glad that cement trucks don't block the road anymore and equally as happy that the tourists are back enjoying vacations with their families. Maybe they'll dig their feet into the sand like I did and make Costa Rica their home. Once you do, it's hard to imagine ever leaving such a beautiful place where your vacation never has to end.