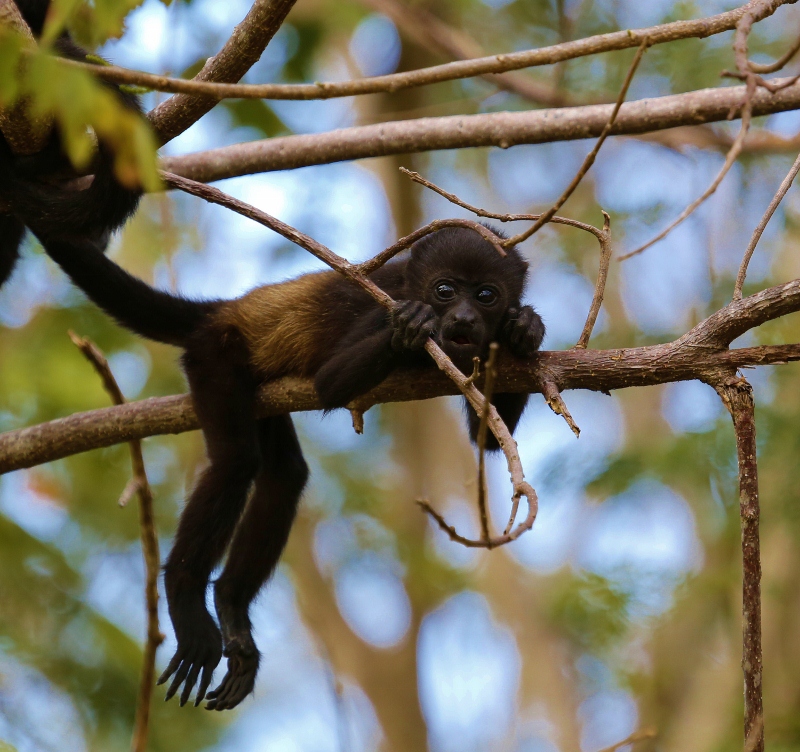 Costa Rica Costa of Living Update: 4 pudding snacks— $2.50
I'm thoroughly excited and a little nervous about building my new home. After living in Costa Rica for seven years—and having so many once-in-a-lifetime experiences—Rob and I are ready to sink deeper roots. There is also the sadness of leaving a rental home where I had so many wonderful memories. When our landlord decided to put The Monkey House up for sale, it was time for us to move on.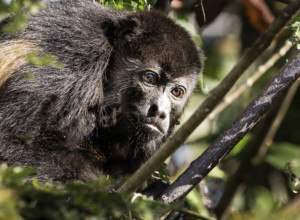 It was in this big, beautiful house that I had the pleasure of living around and photographing hundreds of howler monkeys. Because mature trees envelop the home, monkeys and other animals come right up to its windows. This allowed me to take the most remarkable photographs of their faces and hands, as well as video of them shoving the prettiest flowers into their mouths. Rob and I would watch babies jumping on and off their mothers' backs, and males fighting for dominance before falling asleep seconds later.
There was not a day we did not jump out of our seats when howlers appeared in the trees. Each and every time was extraordinary, and observing them never felt routine. I would often Skype live video to my parents or sister so that they could enjoy them all the way from the Tri-State Area. There were many times my sister was inside an elementary school with my nieces, passing around her iPhone at recess so that others could share the experience with her.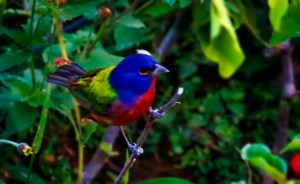 These mature trees also bring the most exquisite birds. From Trogons to Mot-Mots, White-throated Magpie-jays to Squirrel Cuckoos, the backyard is a perpetual aviary. We even had the chance to see the Painted Bunting: a bird that often stays in the brush and is difficult to photograph. At times living there felt like a fairytale, and like all stories, it's sad when you get to the last page.
The sweetest part about living in The Monkey House was making friends with its owners. I know they are sad to have to part with the house as well, but what will remain is our friendship. We've spent many nights with them on their terrace, Rob playing his guitar while we all watched the sunset. I enjoy their company and will always remember their children experiencing life in a different culture, investigating tide pools like mini-detectives.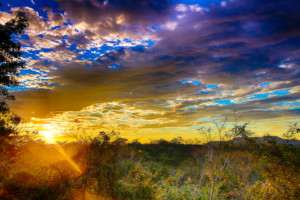 We thought it would be hard to top the nature we experienced living on the border of a national park in Grecia. The Monkey House here at the beach exceeds expectations in that regard. You can see the house in our episode of EX-PATS hosted by Savannah Buffett (Jimmy Buffett's daughter).
The Monkey House was a wonderful way to begin our life in the Guanacaste. I'm grateful we lived in a luxurious home surrounded by the very things that make this country so fun. It was a constant reminder that the world is gloriously mesmerizing and too colorful to be ignored. Heavens, what a beautiful moment in time.
If you think you might be interested in our friend's home, they can be reached by phone or email.
Email: shaxel4@gmail.com
Phone (Costa Rica): 2653-5032 and 8431-9877