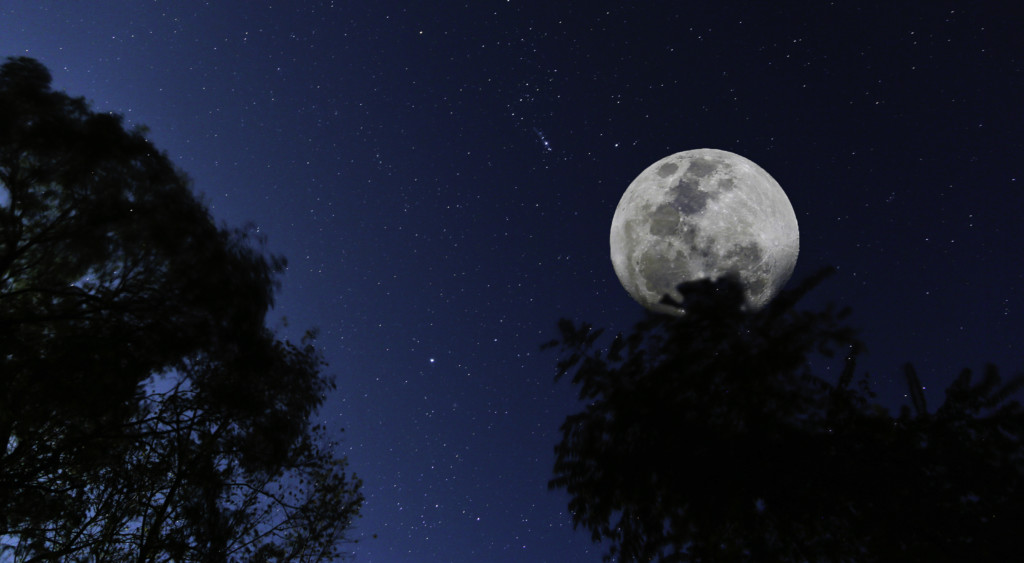 Costa Rica Cost of Living Update: Bag of Sun Chips that Rob and I devoured in one hour—$4.82
The Happier House recently hosted two wonderful guests, Jim and Dawn. As we were showing them around the Sunset Suite's outdoor kitchen, Rob began a very long and tedious explanation on how to light the barbecue.
"You see here Jim, the automatic lighter switch is broken so you will have to use this Bic lighter," Rob explained, holding up the device in case Jim has started fires in the past using only flint and kindling.
"Okay, I think I got it," Jim replied.
"Well, you have to light it where the gas comes out underneath, somewhere in the middle."
"Yeah, I'll remember…"
"It's important Jim, that if the gas is on too long, you will want to shut it off and wait a few minutes then start again."
Rob continued rambling to our guest, even suggesting the "Righty-Tighty, Lefty-Loosy" rule of turning the propane tank nozzle on and off when I finally interrupted.
"Honey, didn't Jim tell you he works for NASA?"
"So you're like a rocket scientist?" Rob asked.
"Yes. My job involves dealing with jet fuel when necessary."
Well played Rocket Man. Well played.