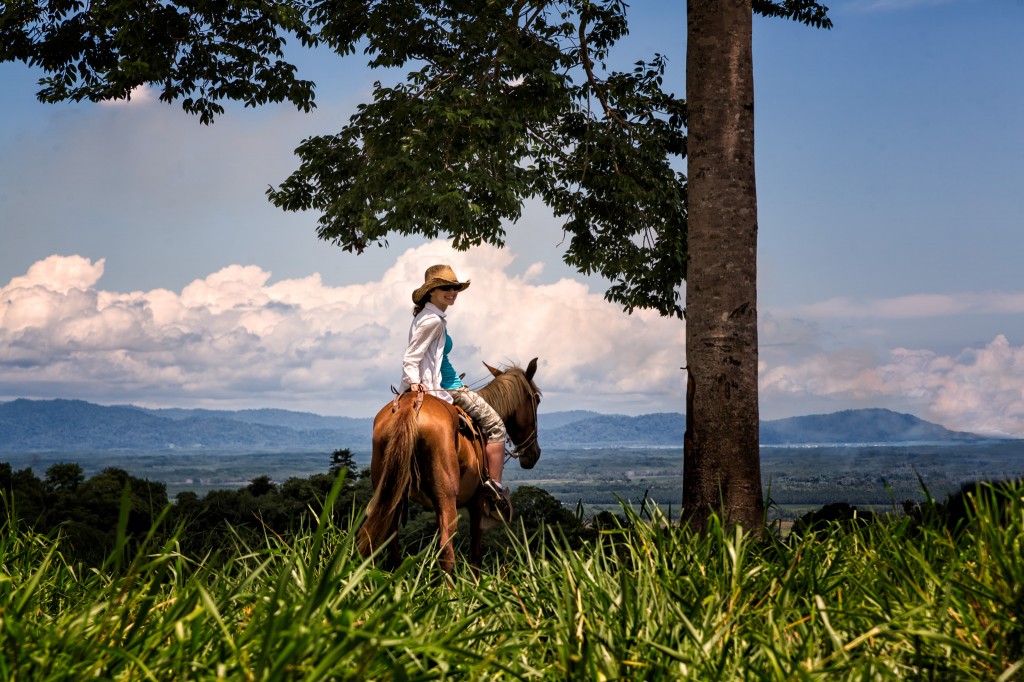 Costa Rica Cost Of Living Update: Package of 2 Gillette Razors— $4.30
Have you been thinking about writing a novel but never seem to be in the right frame of mind? Look no further; I believe I've found the perfect place to get started.
Finca Dos Rios is a lovely, rustic farmhouse located just outside of a small town called Balsar. My friend Anne, the owner, invites us down for a couple of days.
"Jorge, the caretaker, will give you a tour of the property. Are you up for getting on a horse?" The answer is no. I do not want to horseback ride again considering every time I do, I find I'm myself racing up a steep mountain or at the edge of a cliff. I can never seem to find flat ground while riding a horse.
"I'll pass on that Anne."
"Ok, but don't you want to see the ancient sphere?" she asks.
"Wait, you have a sphere on your property?"
"Yes."
"A real one?"
"Yes, but the best way to see it is by horse."
Oh boy, this is a game changer. Spheres are one of the biggest archeological mysteries in Costa Rica. They date back to at least a thousand years, and no one is certain how they were carved. They're usually found by workers clearing fields, and now I have a chance to see one not in a museum, but right where it has been sitting for eons. I'll certainly get on a horse for this. Continue reading "HAPPIER ROAD TRIP 2014 — PART IV" »