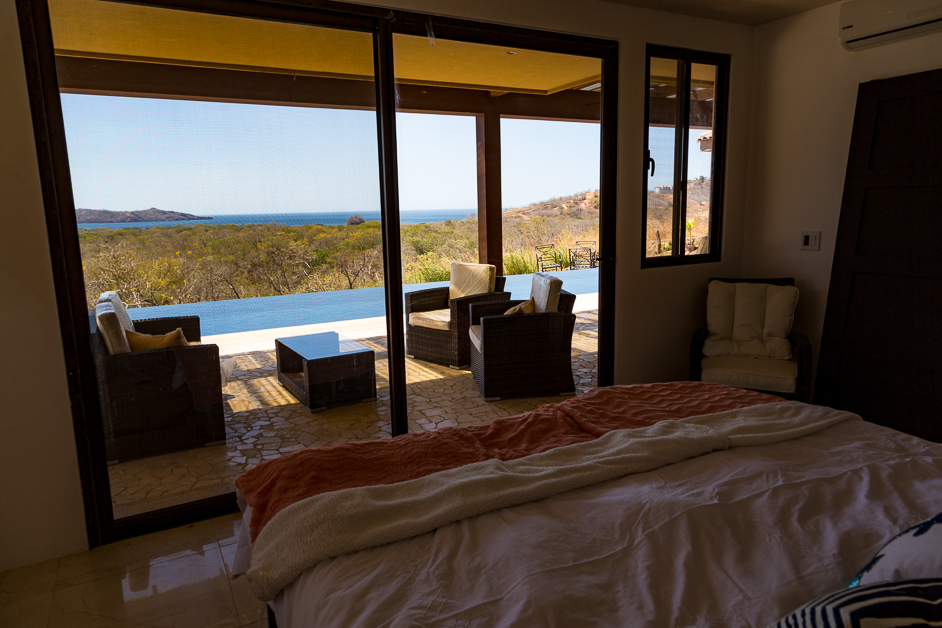 Costa Rica Cost of Living Update: Black and Decker Toaster Oven—$65 (normally $30 in the US)
We've been busy guys, but it's a good kind of busy. Our house is almost finished, although one would never know by the amount of workers still around. One morning I'm sure they will all be gone, but for now there are a dozen men staring through my window in the morning waiting for Rob and I to wake up.
Unfortunately for them, I am not a pretty sleeper. I am what the medical community would call a mouth breather: my jaw so gravely unhinged it looks like I'm trapping Japanese Beetles. This, combined with eight hours of drool, has the capacity to frighten even the most macho of construction men.
I open one eye and scan the crowd: the tile workers are here to finish grouting, the gutter guys are waiting for drool lady to get the ladder she unwisely locked inside the pool house, and there is always some random man to assist any of these crews. It's an assorted bunch, but one I've grown to love. Continue reading "A Happier House Update" »