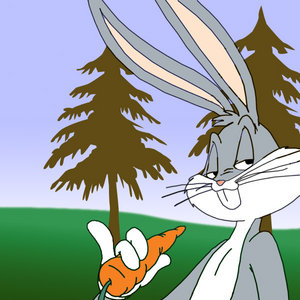 Costa Rica Cost Of Living Update: 2.2 pounds of carrots (1 kilogram)- 55 cents
Produce is super cheap here.  Every town has a big farmer's market open on Friday or Saturday.  Hundreds of vendors line up with their freshest produce at ridiculously low prices.  You can get also get your chicken, eggs, and if necessary, a pair of underwear all in the same place.  We usually leave with a week worth of produce for twenty dollars.  If you add the chicken and eggs,  it's more like twenty five dollars.  It's a great way to eat healthy and not spend a lot of money.
And with a kilogram of carrots costing 50 cents, you can be sure I'll be eating a lot of those.  It's a lot cheaper than a bag of Oreo's.