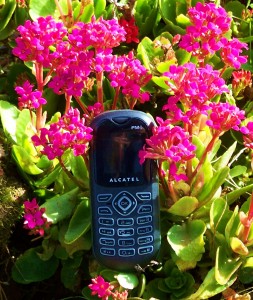 Costa Rica Cost Of Living Update:   New cell phone- $50      New Soccer Stadium- $0
It is time to buy a new cell phone.  My last one was purchased before the Free Trade Agreement passed and so I paid a whopping $300 for it.  To my surprise the new one only cost $50 and it is a pay as you go kind.  It even has an FM radio upgrade.
It's an impressive sleek Alcatel, a brand the salesman emphatically defended as a phone made in China but not by Chinese people.  The apparent hostility could be because the new Costa Rica  stadium was funded and built by the Chinese. Literally…they used only 100% Chinese workers. A nice gesture except they built a parking lot for 200 cars, suggesting that each of the 35,000 attendees carpool with 172 other people.
With that in mind, I scoured the internet to find this gushing review of my new phone,  "Absolute rubbish.  COMPLETE WASTE OF MONEY!!!"
I'm not sure what China got out of building the stadium but I am guessing it was the right to sell me this crappy phone.