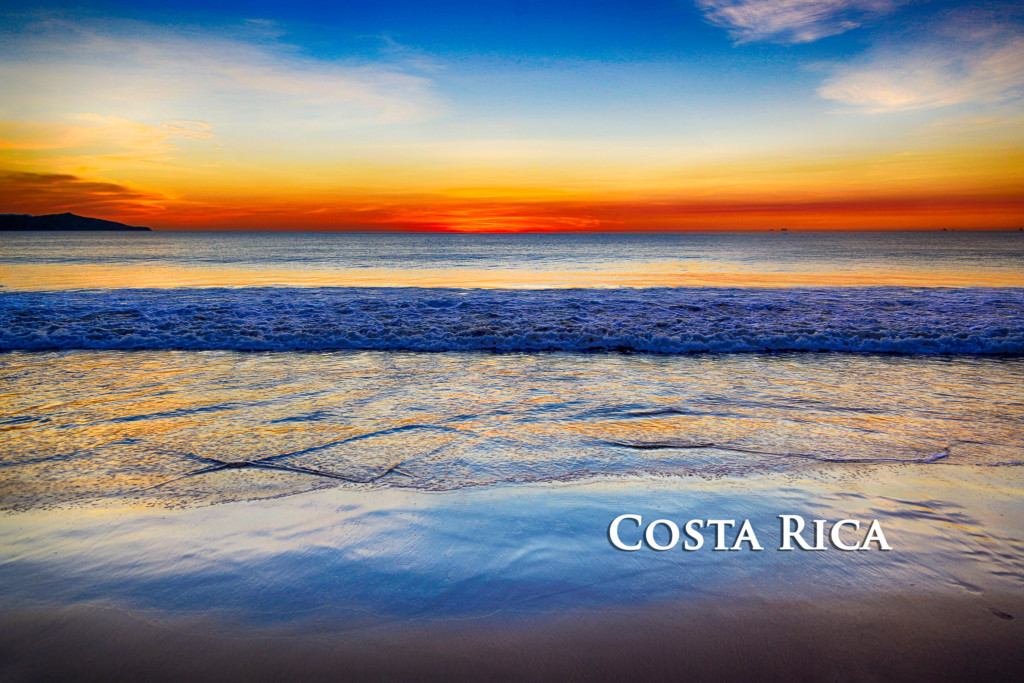 Costa Rica Cost of Living Update: Entenmann's Chocolate Fudge Cake-$9
Check out my new Gallery page located on the top menu bar. You'll find over 500 photos Rob and I have taken of Costa Rica. There are beaches, monkeys, sunsets, and more!
I love sharing all the beautiful places I see with all of you. And I also love sharing how much an Entenmann's chocolate cake costs.
I would have taken a picture of that too but Rob ate it all.